WELCOME TO THE SCHOOL OF BUSINESS 365


Common mistake beginners make at the start of a Business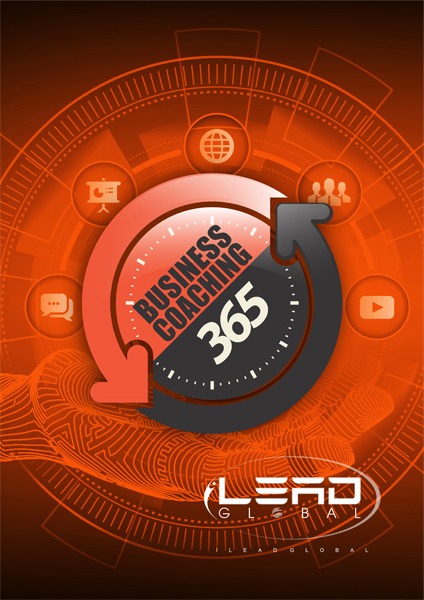 iLEAD Global welcomes you to business coaching in 365 days.
PAY $1500 Excluding VAT once for 365 days to access the training for one year.


Evaluate new business opportunities and transform your idea into a real business. 
Receive a daily video on entrepreneurship and business development.
Hear what people are saying about the Business 365 School
Context
The relentless acceleration of change, particularly in technology, the evolution of social balances, the increasing precariousness of salaried jobs, the desire to have a job that conforms to one's own values, and the prospect of being one's own boss are all forces that are pushing a growing number of men and women to consider the creation of a business as a credible alternative to salaried employment.